Topic: Progression!
Beth'tilac

< Insert Lord Rhyolith Picture here >
Baleroc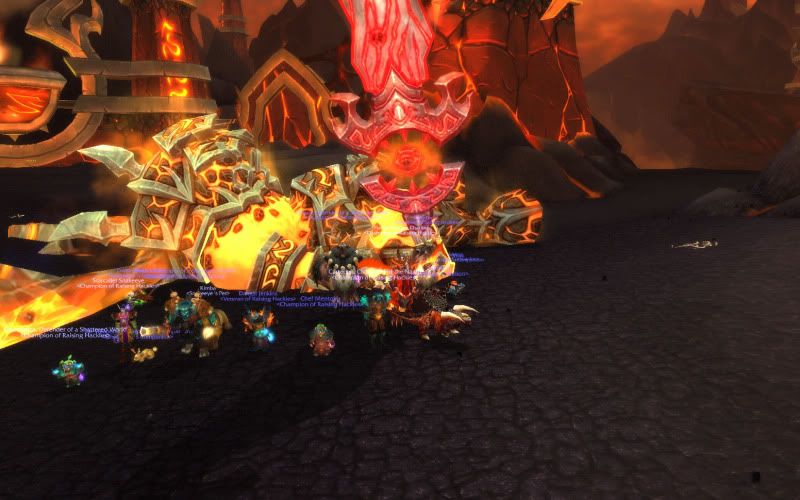 Charliee - Holy/Prot
Laelia - Resto/Boom
Re: Progression!
Here are some I took with my crappy UI still there >.>
Beth'tilac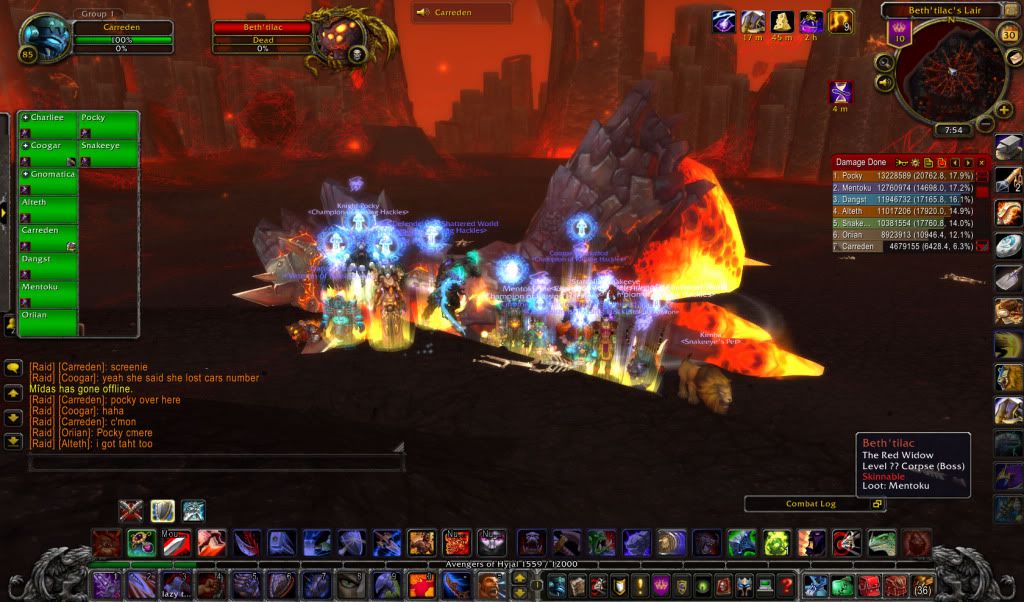 Ryolith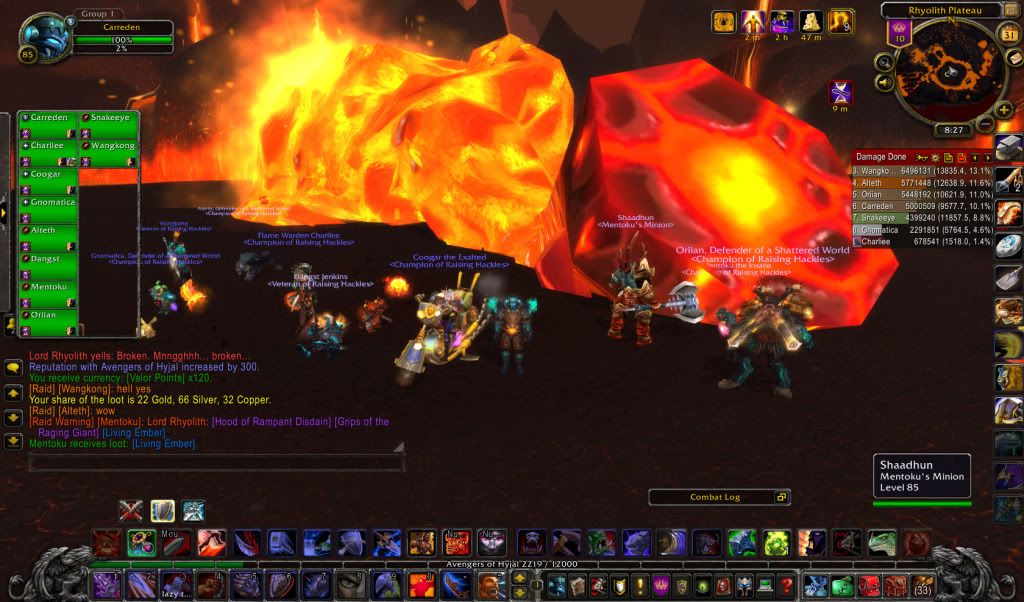 Baleroc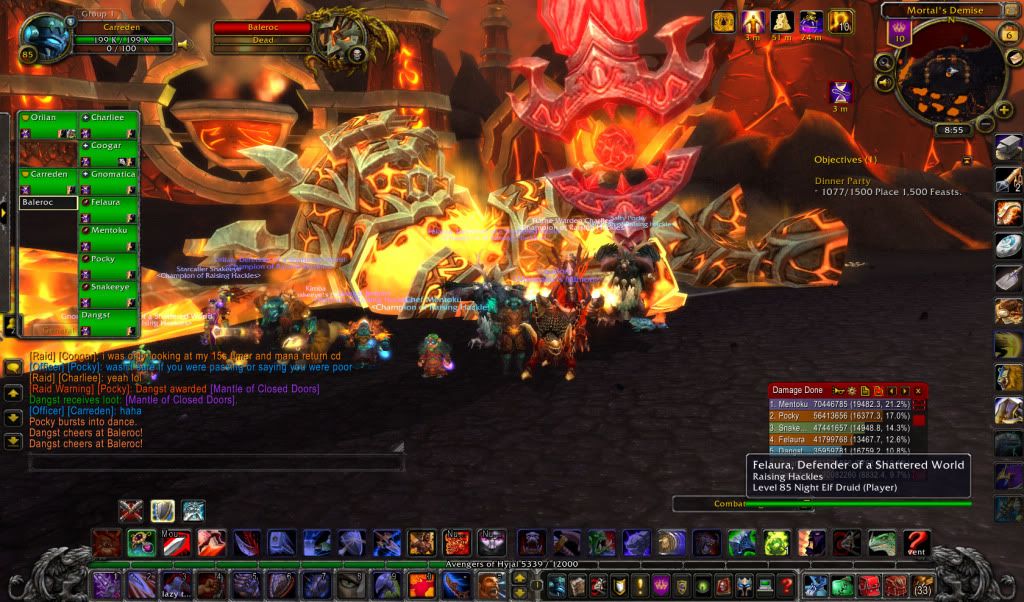 Re: Progression!
Oh man...... Carreden....
You just brought tears to my eyes :*(
I looks like we're not even playing the same game =P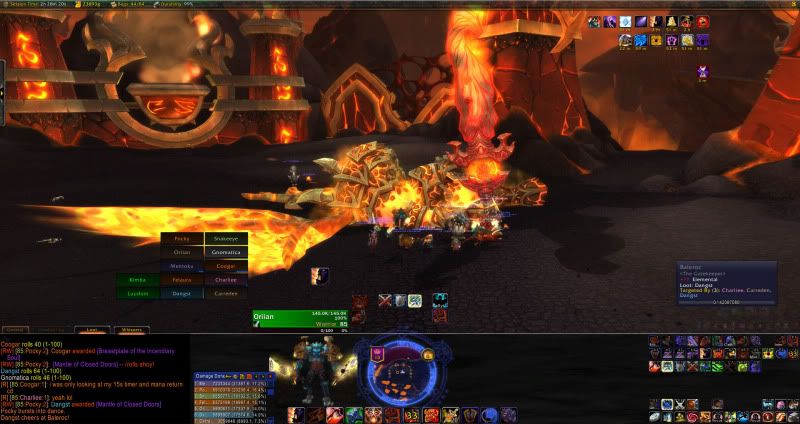 LOL and I stumbled across and old screenie from when I played with you guys back in wrath... I'f you look close you might see a familiar tank =P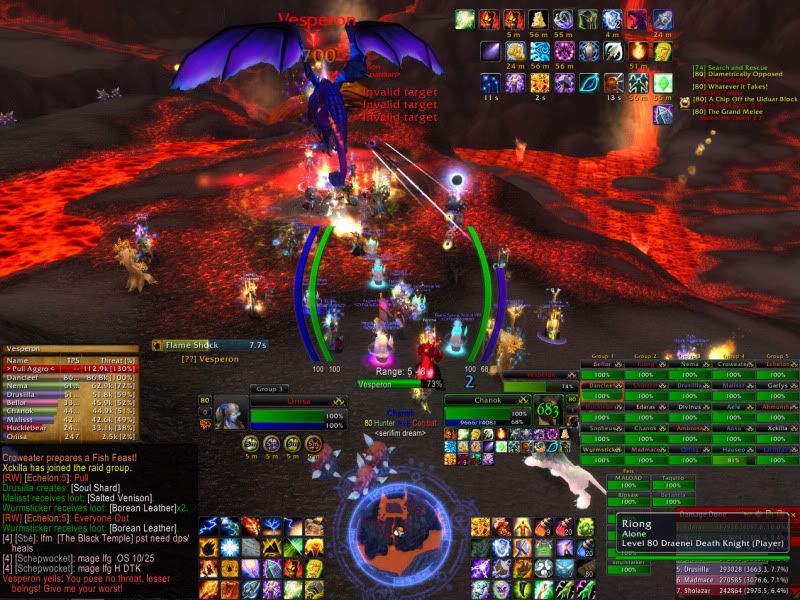 Man what a mess that UI was haha!
Last edited by Oriisa (2011-09-10 00:48:40)
Re: Progression!